We pride ourselves on our versatility.​
We pride ourselves on our versatility, we are as comfortable tackling high precision CNC projects as we are tackling large steel fabrication work. 
Some of our diverse projects range from building a large Barge for native log recovery to sign and exhaust fan brackets for the Puhoi tunnel.
We are as comfortable with fabricating heavy galvanised handrails for pedestrian bridges as we are manufacturing highly polished stainless steel and glass balastrading .
Stainless Steel Handrails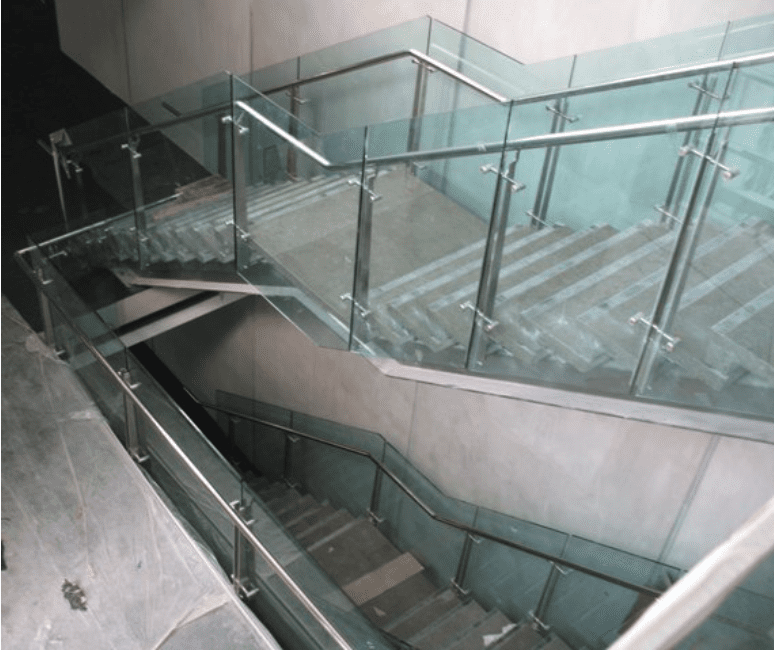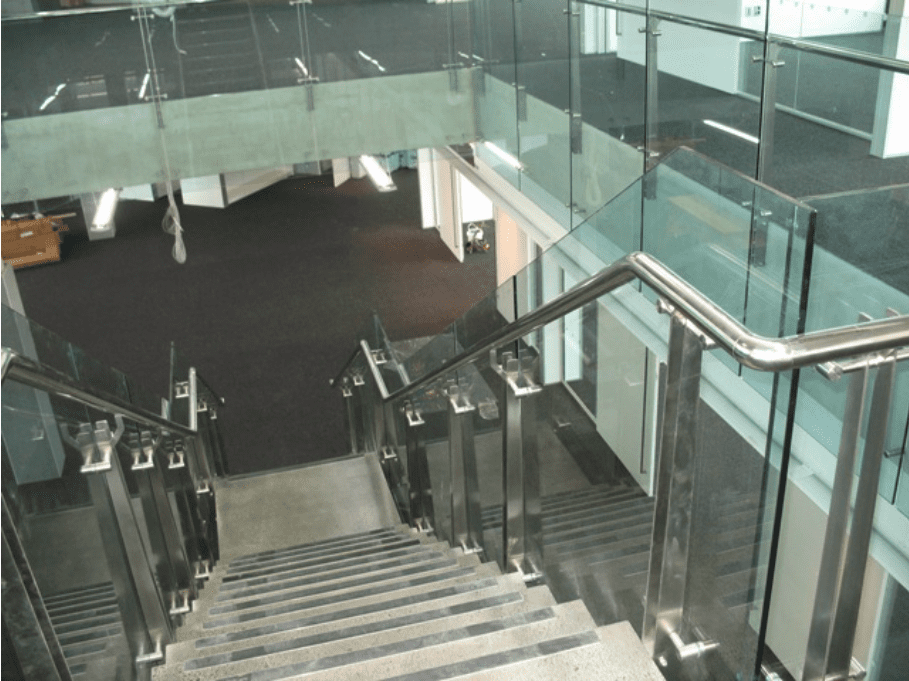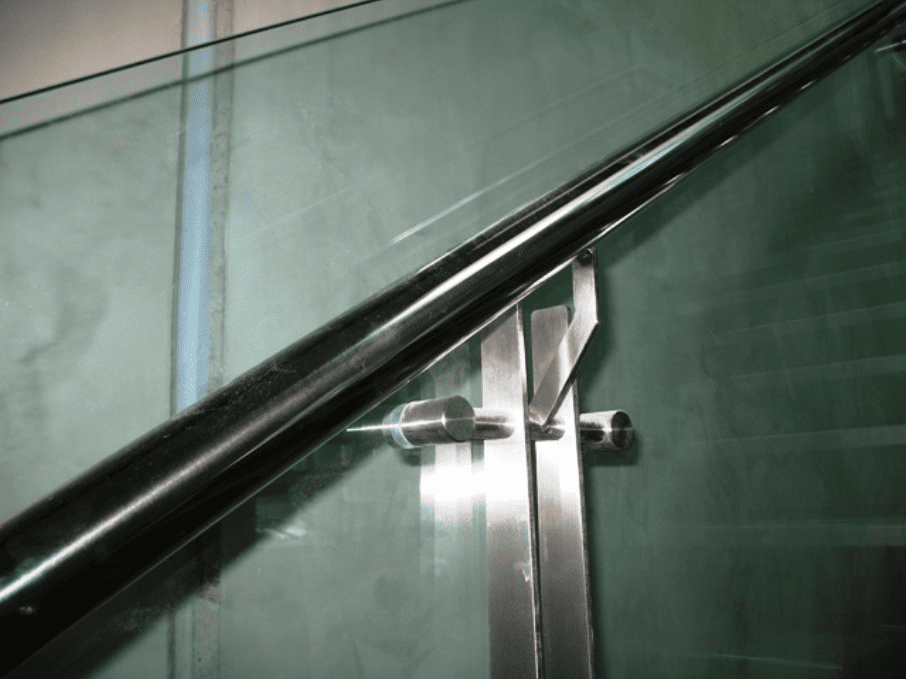 Industrial Business Partners
Over the years Pyramid Engineering has developed long term relationships with Market leaders in:
Heat-treating
Anodizing
Powder coating
Plating
Galvanizing
Casting
3D Prototyping
To name a few Pyramid Engineering can take care of your project from start to finish so you don't have
to.
Our diversity is quite vast and not limited by the enclosed.
Copper Bus Bars.
Small Gear Boxes.
Spur Gears.
Worm Drive Gears.
Universal Joints.
Stainless Steel Balustrades.
Stainless Steel Stanchions.
Level Wind Motor Winches for the fishing industry.
Electrical Switchgear componentry.
Roll Form Machines for the building industry.
Luge Carts.
Large and small fabrication such as:
Loading Platforms.
Gantries.
Steel Building Beams.
Safety Handrails.
Horse Jump Stands.
Sign Stands
The kind of services that we can provide:
CNC Turning & Milling.
Press Work – Tools & general
Press work.
Extruding Dies.
Manufacturing Assemblies.
Truck Conversions.
Metal Finishing.
Rotary Polishing – Rumbling.
Robot & Tig Welding.
Stainless Steel Welding.
Product & Manufacturing Advice.
Research & Development Engineering.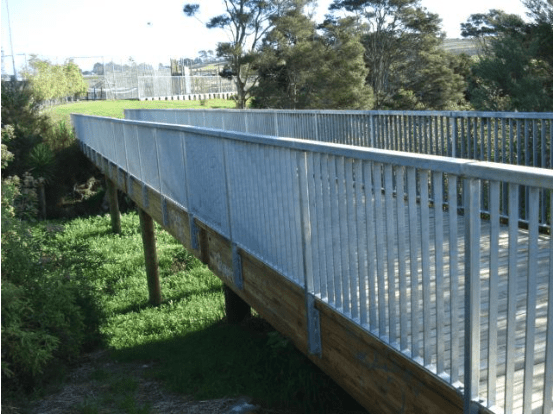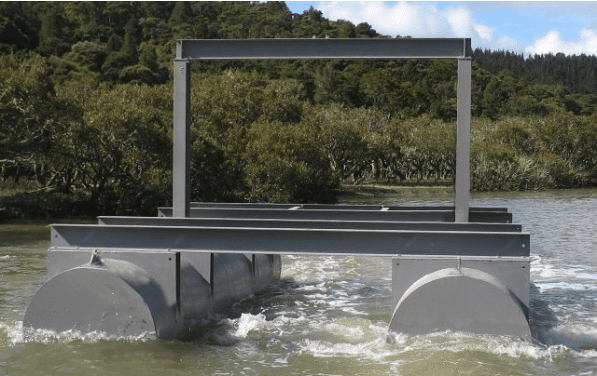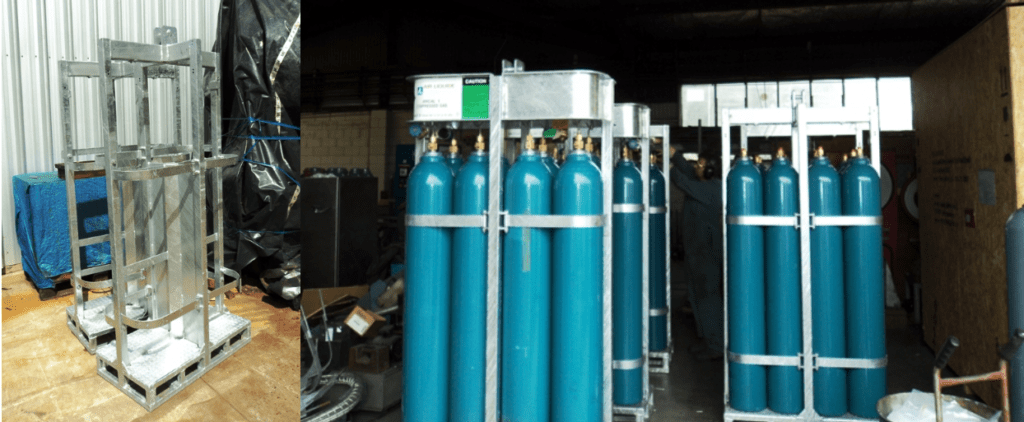 We design and build Luge carts for the local and overseas markets.
We designed and built all the Luge carts for the Auckland Luge project in Silverdale north of Auckland. We have supplied our Mark I & II version to various entertainment parks in Manila, Philippines.
Due to the number of enquiries from all parts of the world we have now established a subsidiary company called Luge Cart World to handle all Luge cart enquiries from Track design, Cart and people handling to actual cart design. The manufacture of all these components will still be undertaken by Pyramid Engineering.

A revolution in steel frame design.
Apart from our normal precision engineering projects we manufacture components for an innovative New Zealand company who produce
fully automatic roll form machinery for the building industry all over the world.
Introducing the fastest, most innovative steel framing business solution, enabling profitable,  repeatable and quality construction systems.
We are proud to be associated with Framecad Solutions Ltd
Alpha One Products is an autonomous subsidiary company of Pyramid Engineering Ltd. It has been created in New Zealand to supply fishing products for the recreational fishing enthusiast.
The products are produced through Pyramid and are performance driven and competitively priced. These include capstans, davits and winches. The capstans we produce are available at a low cost and are directed at the owners of powered boats 6m or smaller. The davits are also targeted at boat owners and provide a stress free method of retrieving cray pots, scallop dredges and other potential uses, i.e. ski poles.
The long line winches offer value and quality, and when compared to other winches on the market, possess far more superior features such as the drag feature and an anti-reverse mechanism, and the addition of a level-wind feature. Other products are available, spare parts and accessories such as fishing rigs and lines to accompany the winches. 
Contact us to discuss your next project and how we can bring it to life.